Home gallery
Bumper for CSIS
Branding bumper for Center for Strategic and International Studies
Tools: Cinema 4D and Adobe After Effects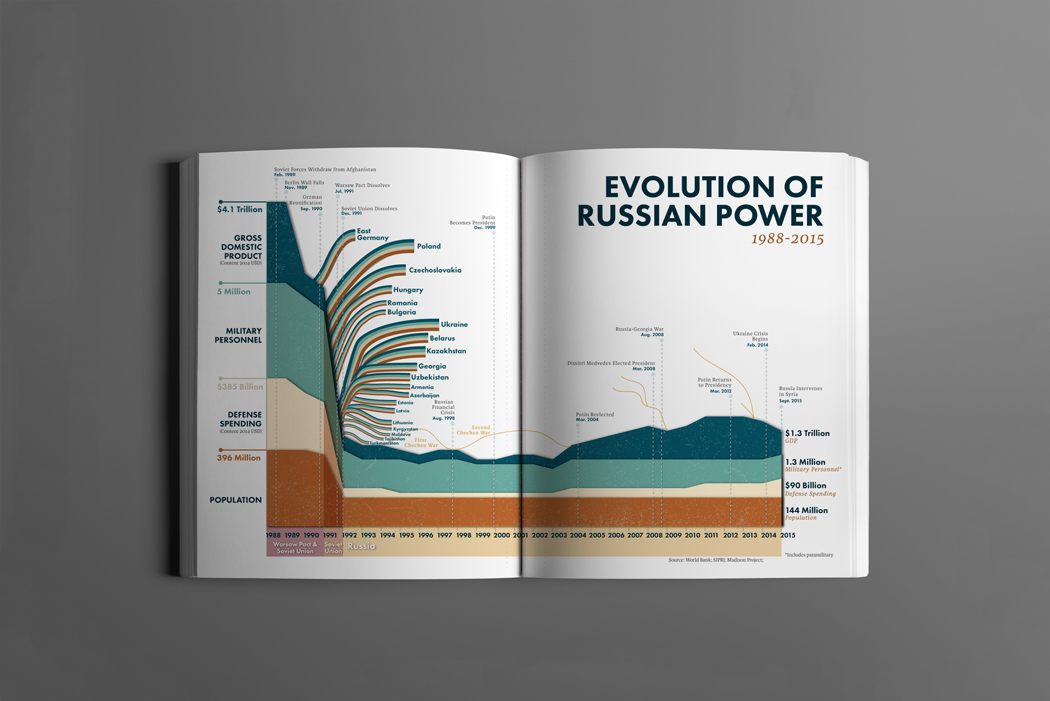 Endocrinology textbook cover illustration
Cellular Landscape
Cellular Landscape of the fallopian tube with a Morula.
Objective: Editorial illustration
Tools: Photoshop
Chinese aircraft carrier Liaoning
Textured and animated the model.
Objective: Inform viewers more about the aircraft carrier.
Tools: Cinema 4D and Adobe After Effects
Frog and Lotus in a pond
Tools: Autodesk Mudbox and Autodesk Maya, rendered using Mental Ray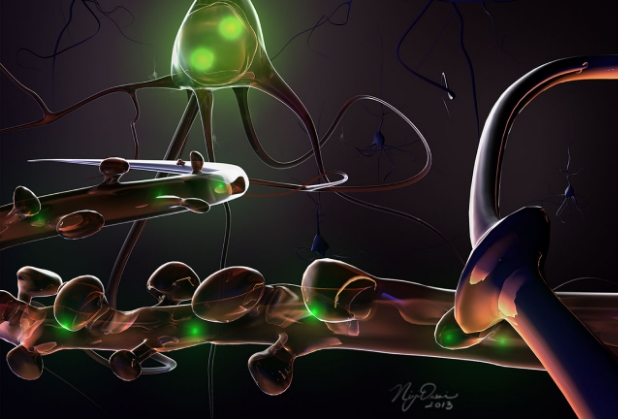 Cover proposal for Science magazine
Neuron. Interaction between a button on one neuron and an axonal head of another neuron. The two bright dots in the center are mRNA sites in the nucleus. This piece was commissioned by Dr. Hye Yoon Park at Albert Einstein College of Medicine during my internship at Graphic Arts Center at Albert Einstein College of Medicine.
Tools: Autodesk Maya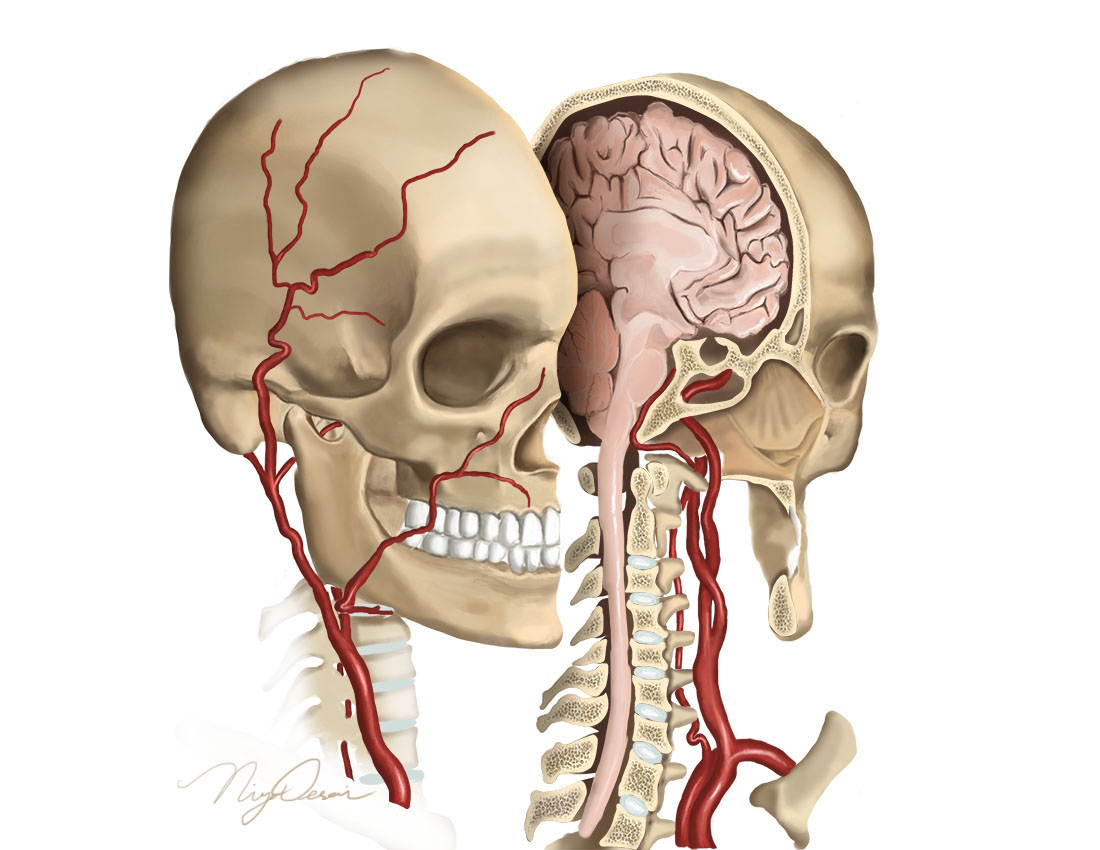 Head anatomy
Tools: Adobe Photoshop