Illustration. Animation. Design. Interaction. Web.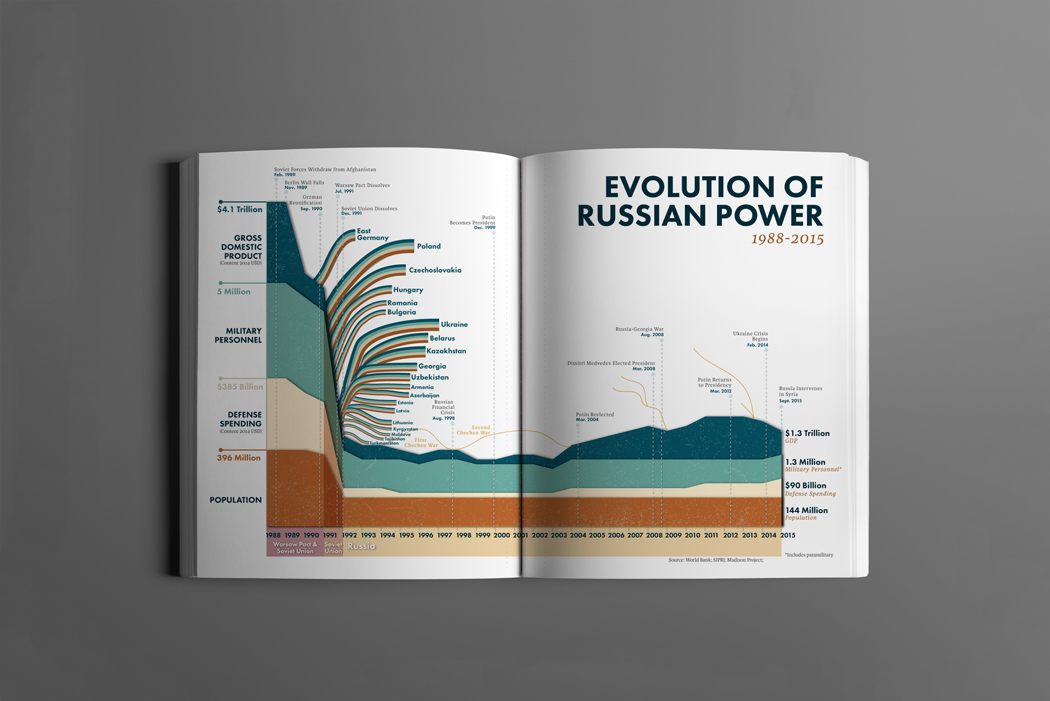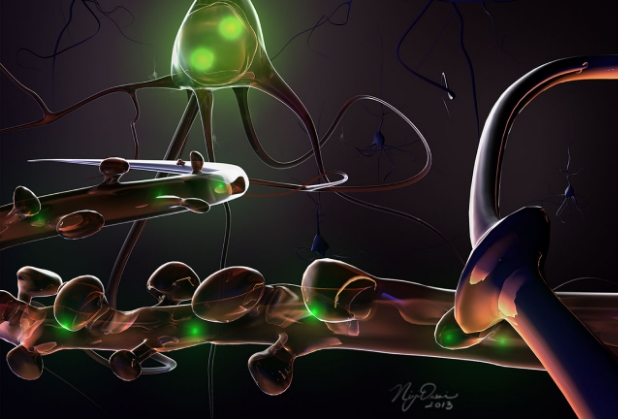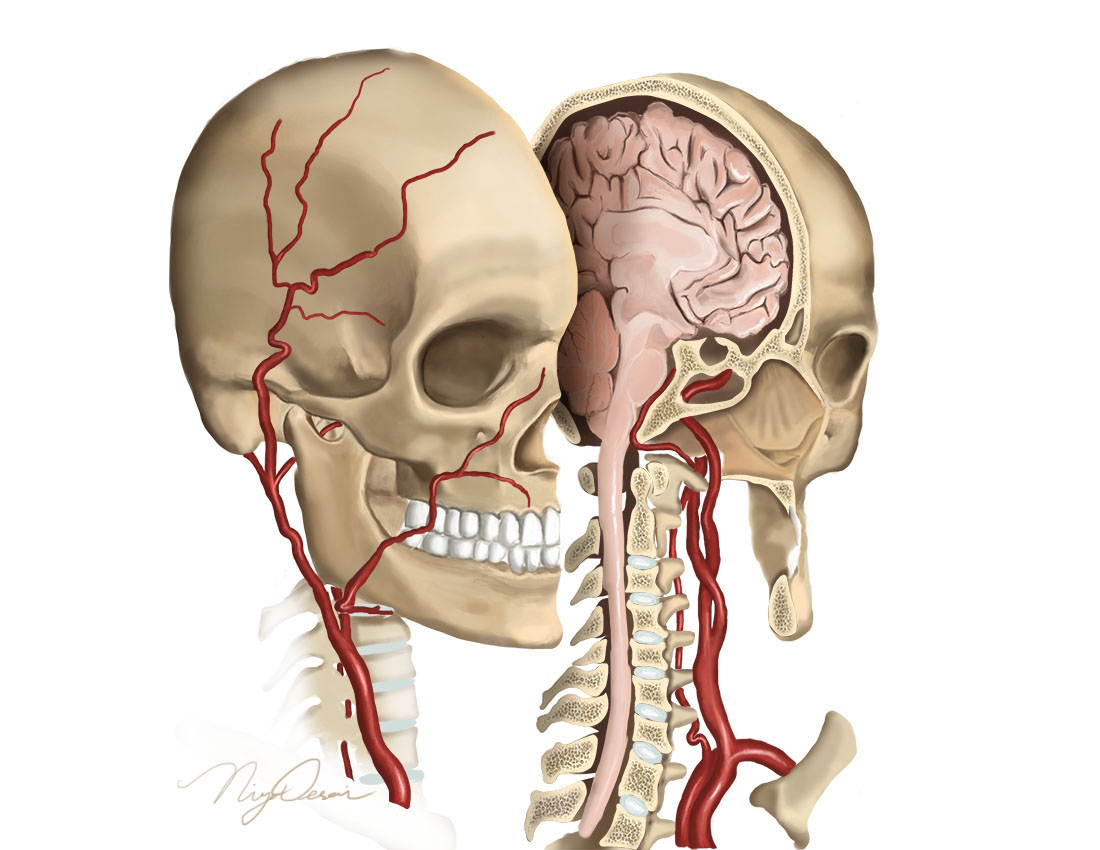 "I am a passionate individual, driven to create visuals for science and medicine in an accurate yet beautiful manner." Click here to learn more about me.
What is a Medical Illustrator?
Biomedical Visualizer or a Medical Illustrator is a highly trained and skilled professional who creates artwork that focuses on medical or scientific subjects. Training consists of advance education in medicine, science, art, design, visual technology, media technique, and in theories related to communication, learning and management. Medical Illustrators collaborate with scientists, physicians, and other specialists, they transform complex information into precise images. Their artwork facilitate learning and also record scientific discovery. Learn more about this field on Association of Medical Illustrators' website.
Portfolio
Check out some one my work on the left panel. My work is a combination of medical illustration, scientific illustration, animation, design and public health illustration.
Member
Contact
For employment or freelance purposes Email me at
contactnirja@gmail.com
Or send me a message through Contact link on the left panel.